In normal times, the London Power BI User Group meets monthly in central London, featurig a mix of local, national and international speakers covering all aspects of Microsoft Power BI.
We start our events with a demonstration of the latest updates to Power BI, followed by our data challenge where you have the opportunity to showcase a Power BI report based on an open data, before our main speaker's session. Afterwards there's plenty of opportunity for socialising, networking and of course, drinks and pizza.
During this lockdown period, we are running on-line sessions over Microsoft Teams. Please check our page on meetup.com for details on our upcoming sessions.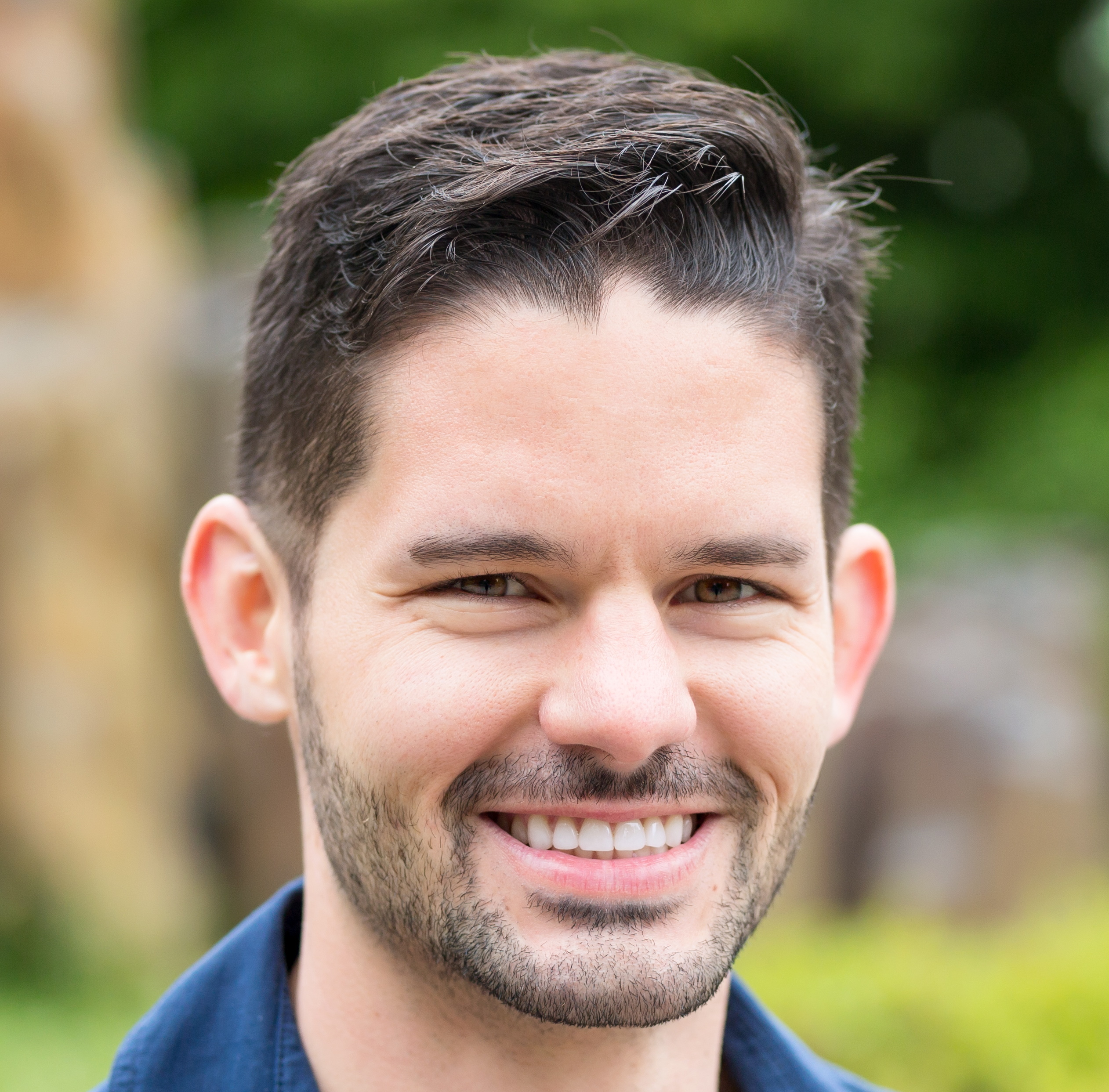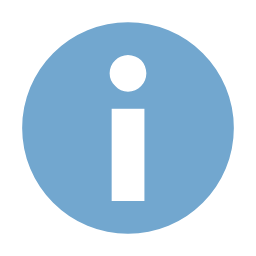 Next Meetup:
Thursday 23rd July @ 17:00 BST
Reid Havens - Unlocking New Visualisations and Features in Power BI
Power BI is a great sandbox environment for report design. However, knowing how to leverage visuals and features in a way that adds additional value can be challenging. New visualizations and features can be created a number of ways including: layering visuals, customizing visual formatting, and/or utilizing DAX measures. The session will include a series of visualization and reporting techniques that you'll be able to leverage in your company's reports to take them to the next level.
The user group is organised by two Microsoft MVPs: